Many luxury spas deliver the same thing, a tranquil environment and great service. Somehow Mandara Spa at Atlantis went well above the rest. From the moment you enter the lobby, you get an overwhelming feeling of relaxation. The massage was exceptional – hands down one of the best I have ever experienced. What made Mandara Spa stand out from the rest?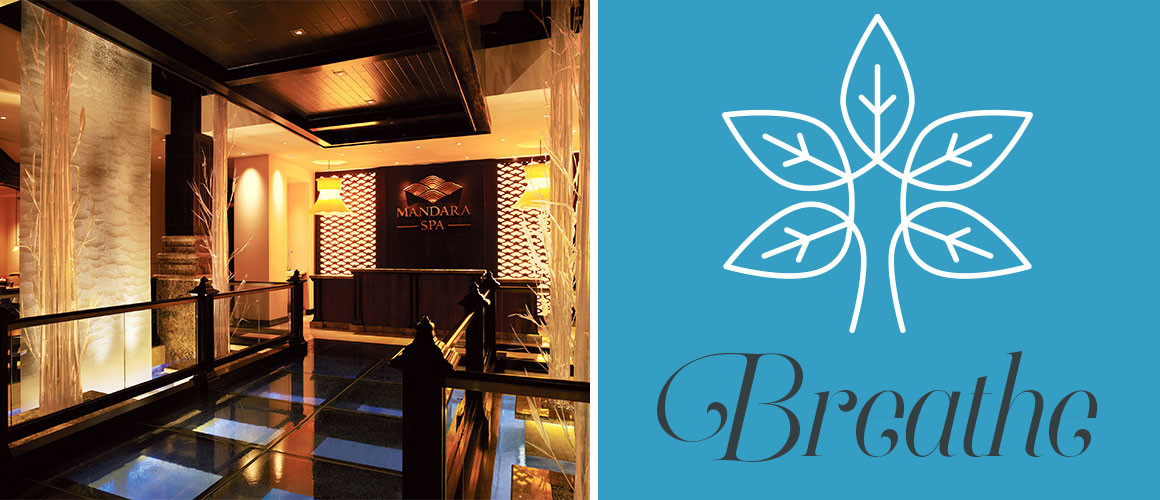 Service – The service was exceptional. We were greeted promptly and brought back to the lounge. I loved having some time to enjoy the steam/sauna room, which was very large and luxurious. There were several rooms you could relax in, so you hardly noticed the other guests. I hate when spas are crowded.
Variety of Services and Products- I used to assume all spas had hair and nail services but I learned quickly this was not a given. Glad to see full service offerings at Mandara Spa for woman and men, as well as a products boutique. They also have a large fitness center where you can enjoy yoga classes and much more.
Off- hour's specials – Who doesn't love luxury at a discount? When we were there they had a discount for services during the first hours of the morning and the evening hours. This might have been a summer perk at Atlantis, so check it out when you are there.
KIDS, KIDS, KIDS –The Mandara spa offers a fabulous and unique "YSpa Menu" for their guests under 18. Try out a "Mother and Daughter Paradise Massage" or the "Father and Son Chill Out Massage". How fun! They also offer a "Fabulously Fruity" or "Acne Attack" facial, "Beach Babe" hair treatment and braid and of course a "Magical Manicure & Pedicure".  Now that is how to travel WELL with kids and teens.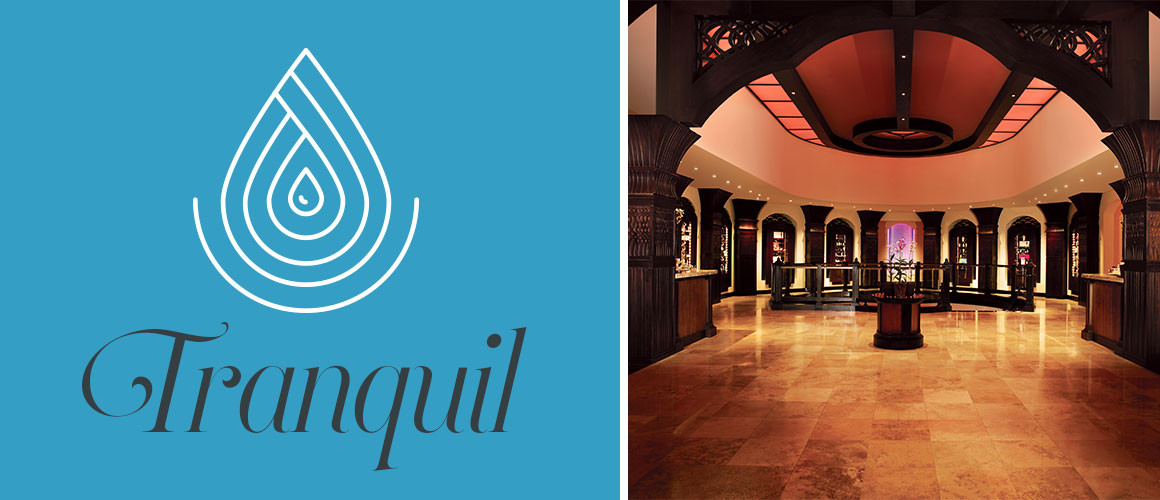 With locations around the world (and on Norwegian cruises) I will definitely plan to visit a Mandara Spa again. I might actually plan a trip around it!! They are also renovating their location at the sister property down the beach from Atlantis, One & Only Ocean Club.
I was a guest of Mandara Spa for purposes of this review, but I always give my honest opinion no matter who is picking up the tab!
---
Photo credits: www.mandaraspa.com/spa/Paradise-Island-Atlantis.aspx