"At Sofitel, your children are welcomed like little princes and princesses. To enable them to share in our "spirit of openness," we invite them to discover the cultures around the world.
Like the Little Prince, they will become adventurers living a magnifique, poetry-filled journey."
-Sofitel.com
Every 4th of July my husband and I travel from Paradise Valley, Arizona to Edgartown, Massachusetts, a quaint beach town on the island of Martha's Vineyard. Because it is such a long trip (there are no direct flights), we prefer to layover in DC for an evening . This year, we stayed at the Sofitel on 15th street in Northwest DC, mere blocks from the White House. With boutique hotels, you are never really quite sure just how kid-friendly they will be, but here are my 4-year-old daughter Reagan's top 5 favorite things about the Sofitel.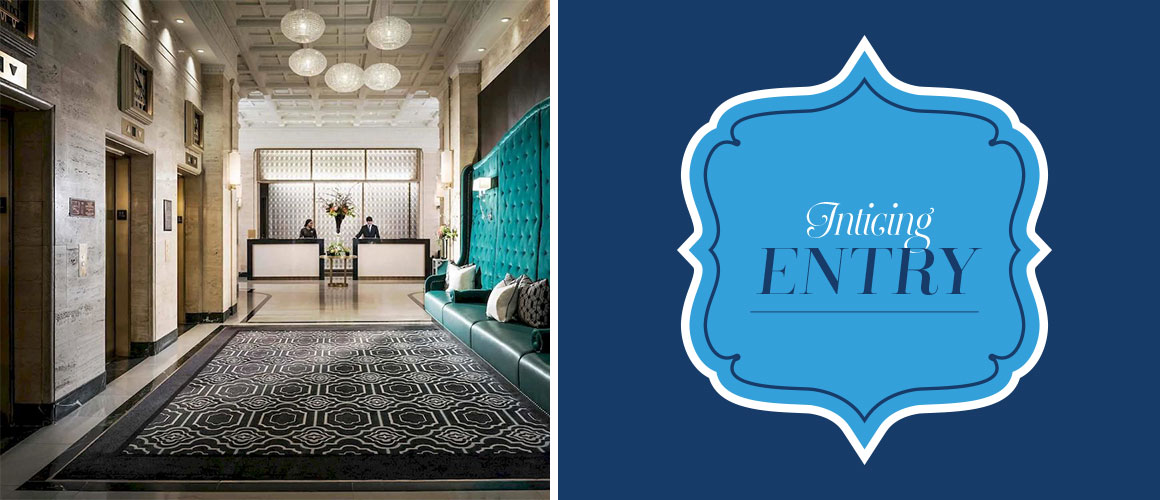 When we got to the room, there was a glass of cold milk and 3 giant chocolate chip cookies waiting for us! Yum yum!
There was a kids' size robe (Frette no less!) and slippers in the suite hanging outside the bathroom. I could match Mom and Dad—it was so fun.
Our suite was super spacious—Mom and Dad slept in the master bedroom, and there was a giant foldout couch in the sitting room. It was very comfy and there was lots of room to play on the floor or at the dining table.
One of my favorite stories is the French tale, The Little Prince. There was a Little Prince themed travel journal for me in the room.
The staff were incredibly friendly and called us each by name. We made lots of new friends!
Reagan's only suggestion was for more kid-friendly food items on the room service menu. What can I say, she's a foodie already.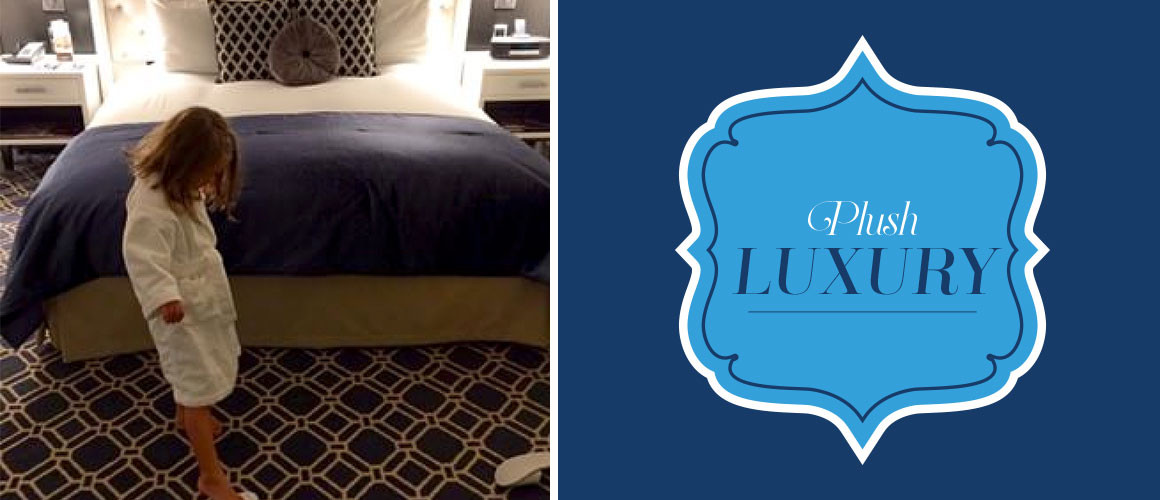 We enjoyed our very brief overnight stay at the Sofitel so much that we plan to repeat the stop again next year. Perhaps will we add an additional day to enjoy the sites of our nation's capital, a mere hop skip and a jump away from the Sofitel. Also, the concierge service at the hotel is rumored to be incredible (they will pack you a picnic basket for lunch on the Mall!)…with that said, à bientôt, Sofitel!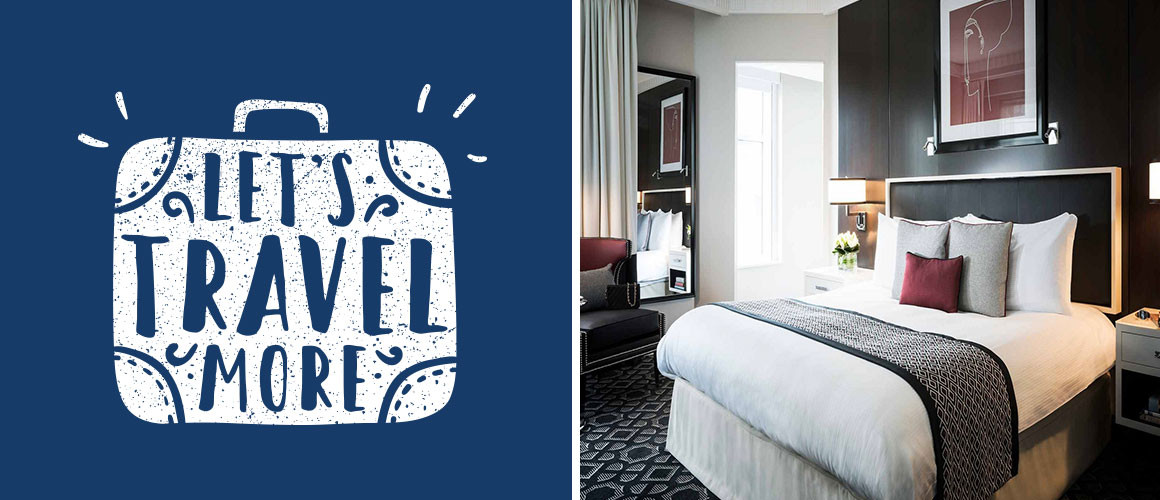 ---
Photo credits: www.sofitel.com/gb/hotel-3293-sofitel-washington-dc-lafayette-square/index.shtml