After Christmas we took an 11-day trip around Central Europe. Planes, trains and automobiles, and hotels…lots of hotels. While it's nice to travel in style and relax in luxurious resorts, our family vacations generally involve walking 6 to 9 miles a day, so all we need is a place to pass out at the end of the day. Thus, we tend to look for clean, unique places for reasonable prices. Our only absolute "musts" are free wifi and breakfast included, since the convenience is almost always worth the extra cost. From Vienna to Istanbul, here is where we stayed and what we thought.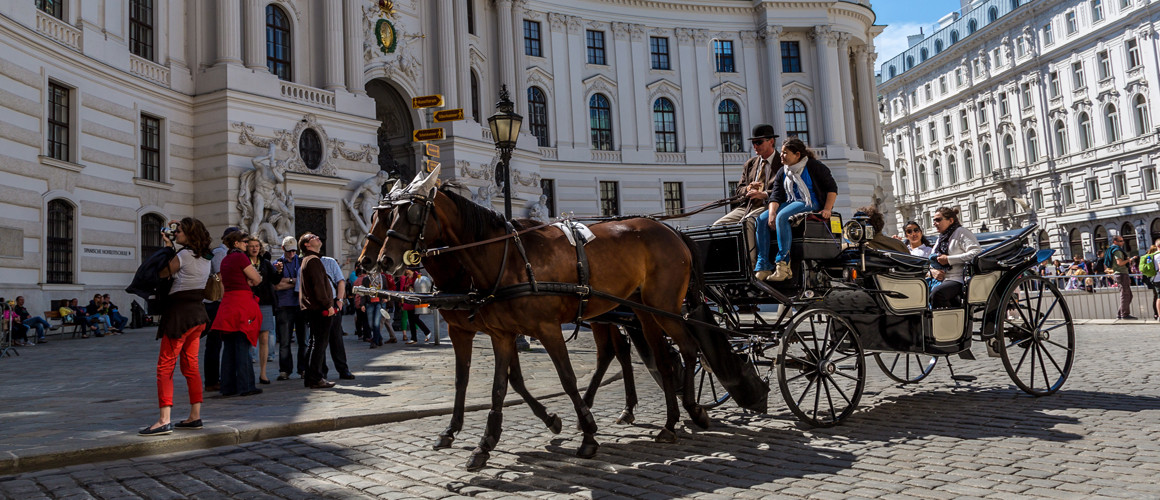 ---
Meininger Hotel Vienna Downtown Sissi
– Meininger hotels are a Chain in Europe and they refer to themselves as "The Urban Traveler's Home." They are right; it's a great option for city stops. The staff was knowledgeable about the local sights and transportation. The décor was fun, focusing on Empress Sissi who is a favorite of the Viennese (visit her
museum
at the Hofburg estates!) Our room was clean and we were provided some free refreshments. These hotels have a community kitchen and a game room to play cards or billiards. They allow pets for a small charge and have bike rentals available too. The kids loved the bunk beds in the room. It was overall very comfortable and an easy place to book.

---
Next was Bratislava, Slovakia, where we chose the
Loft Hotel
. There are several 5 star hotels in Bratislava, and our top choice was booked, but after some browsing we noticed the Loft had a Superb rating on
booking.com
—always a reliable source.

It is well-deserved! They have a cozy lobby with a great selection of books (Roald Dahl for the kids!) a delicious restaurant/brewery, and an equally lovely wine bar. Since it was so cold, we thought we might spend the whole time in the hotel, but we HAD to visit the UFO restaurant on the Danube (well worth the price.) We stayed in the "old hotel" which they are renovating this summer, though it certainly doesn't seem to need it—the room was perfect! Great linens, comfortable bed, roomy bathroom, and free mini-bar—the kids thought we were staying in a Palace!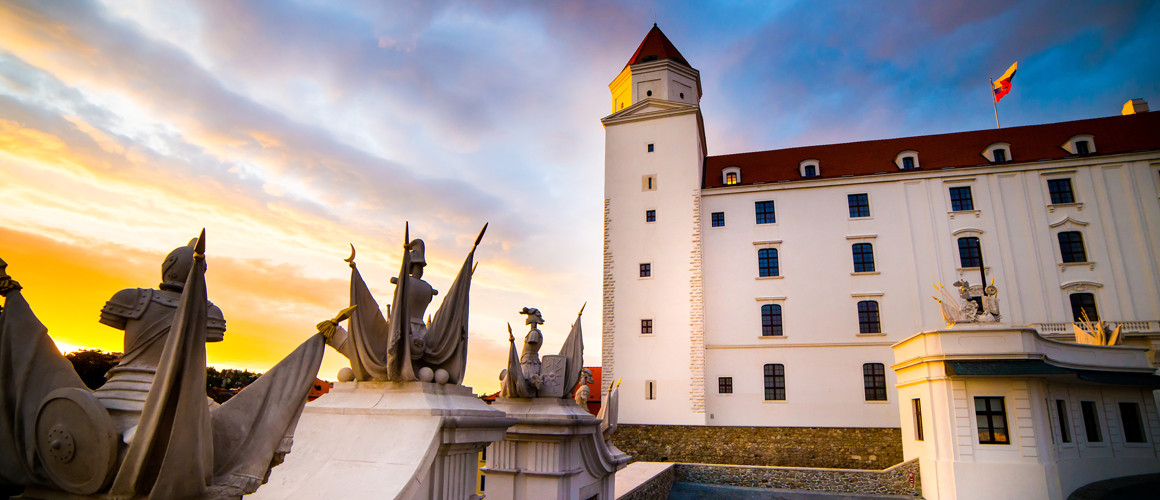 ---
In Budapest, we stayed at the
Corvin Lux Aparthotel
. These newly built apartments are very modern, and would also work for longer-term rentals. It was nice to have the kids in a separate room and some space to spread out. There was laundry in the room, but beware European novices, if you need to do laundry leave plenty of time for it to dry. There is a reason every apartment has a clothesline—dryers are not included. There is a grocery, a mall, and plenty of convenient public transportation nearby to get into historic downtown easily, but if you're looking for a quaint hotel with a view, look somewhere else.

---
Booking rooms in rural Croatia is a bit of a challenge. Is it possible that a 40 Euro a night, one bedroom apartment is deserving of a Fabulous rating on booking.com?! I've been burned before; apparently "Fabulous" has different meanings to different people. However, this time we lucked out.
Apartment Nada
may have cost nearly nothing, but it was very clean, well appointed, and idyllically located right outside
Plitvice Lakes National Park
.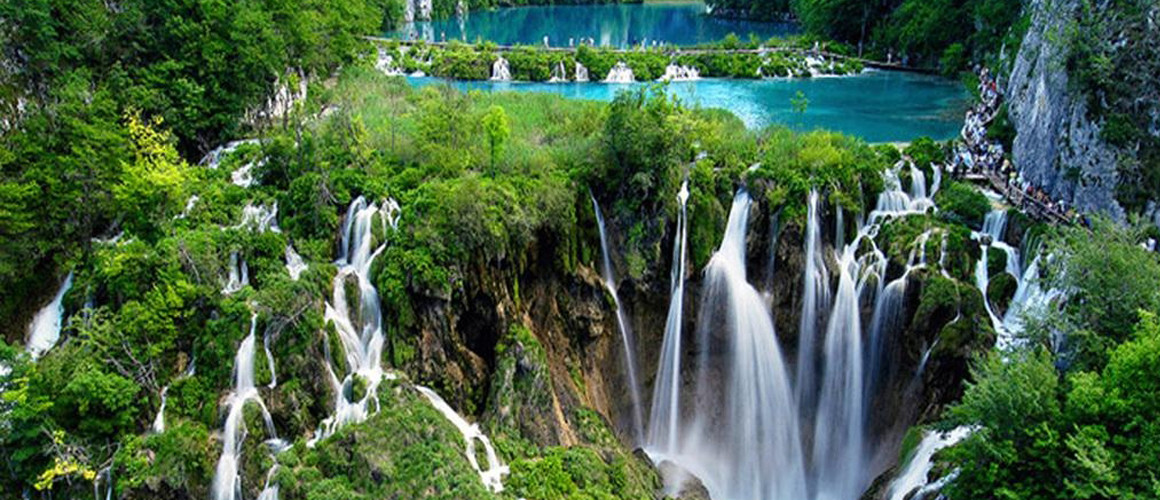 ---
Hans, the owner, was very helpful and in the end saved us a LOT of travel time and aggravation by suggesting a car rental instead of unreliable and inconvenient public transportation. Kitchen and laundry are always great to have, and the grocery store was a hop, skip and a jump from the apartment. I can see why Hans and his apartment get such a great rating.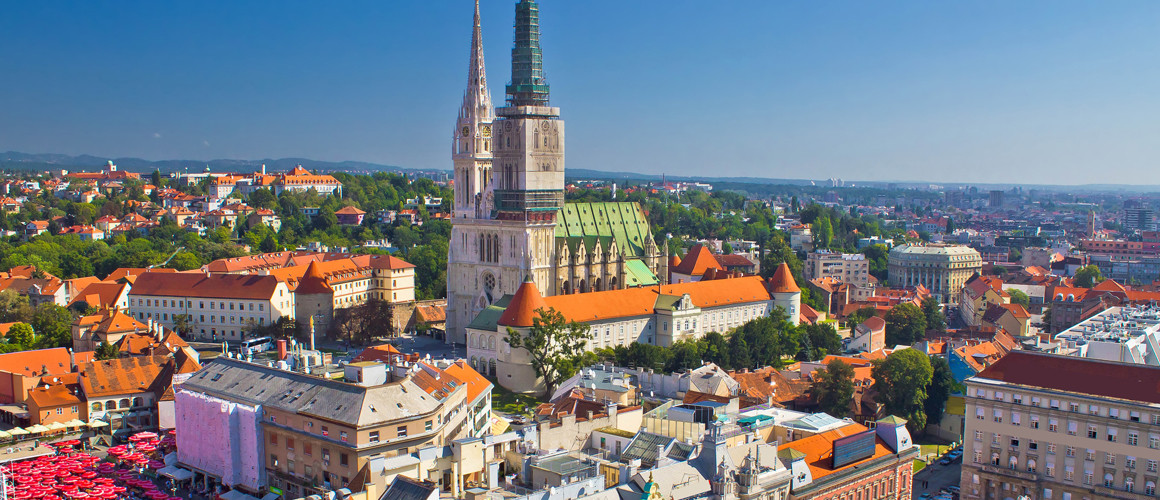 ---
We found
Atticus
in Ljubljana, Slovenia on another great website for smaller places:
bedandbreakfast.com
. This was one of the kids' favorites, a bed and breakfast in an old school that offers a variety of rooms from hostel accommodations with a shared bathroom, to an amazing family room with a great loft for the kids. It would be completely unsuitable for very small children, but mine thought it was "Awesome!" The staff was delightful, and they gave us the best recommendations for dinner, guiding us away from tourist traps and into chic little spots with great Slovenian food. We always try to enjoy local food, but I was especially appreciative of the advice and how they gave us a variety of recommendations. Definitely would love to go back to Slovenia and to the Atticus.

---
Our final stop was a 27-hour layover in Istanbul. The
World Heritage Hotel
has the highest rating of any that we stayed on this trip, and though we were skeptical at first, they deserve high marks.

We were greeted with Turkish tea and cakes in the lobby, our luggage was whisked to the room by the very hospitable staff, and the location was absolutely unbeatable to maximize our short sightseeing time. The old Sultanahmet district of Istanbul has so many things to see, but you can't miss the basilica cisterns, it was a shame we couldn't stay longer. On our return to Madrid, we were greeted with a lovely email thanking us for our business and friendship. That kind of customer service is hard to find these days; we truly appreciate it!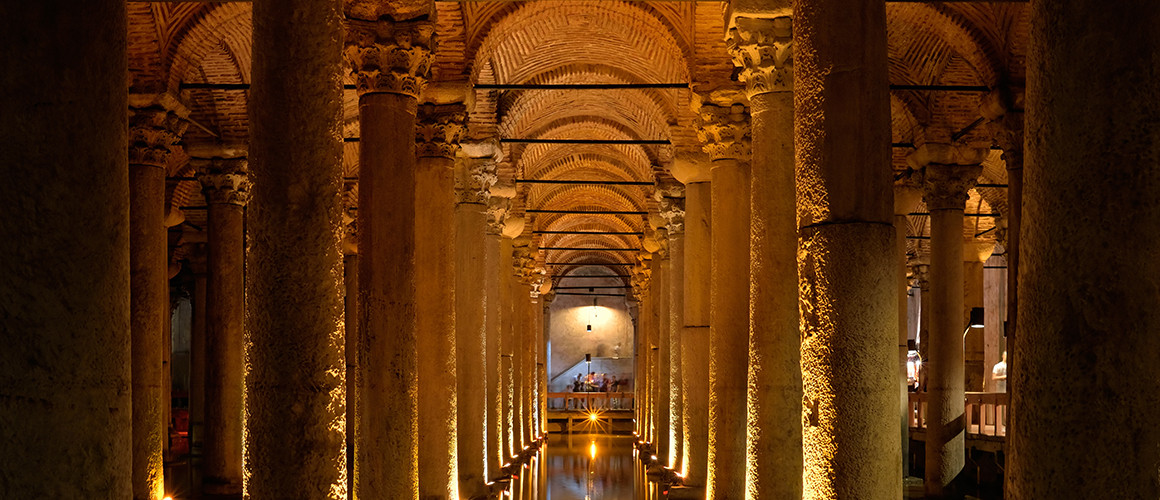 ---
If you are interested in hearing more about our whirlwind Central European adventure with the kids please follow the blog and look for more articles, to include a special segment on Glen's planning spreadsheets!