We came to the Enchantment Resort without our kids for a long weekend getaway and boy did they deliver!  This resort is not short on things to keep adults and kids busy, and in a breathtaking setting. All parents need to enjoy getaways as couples, and for us it was a great chance to explore before we decided if this was a destination we would also enjoy as a family.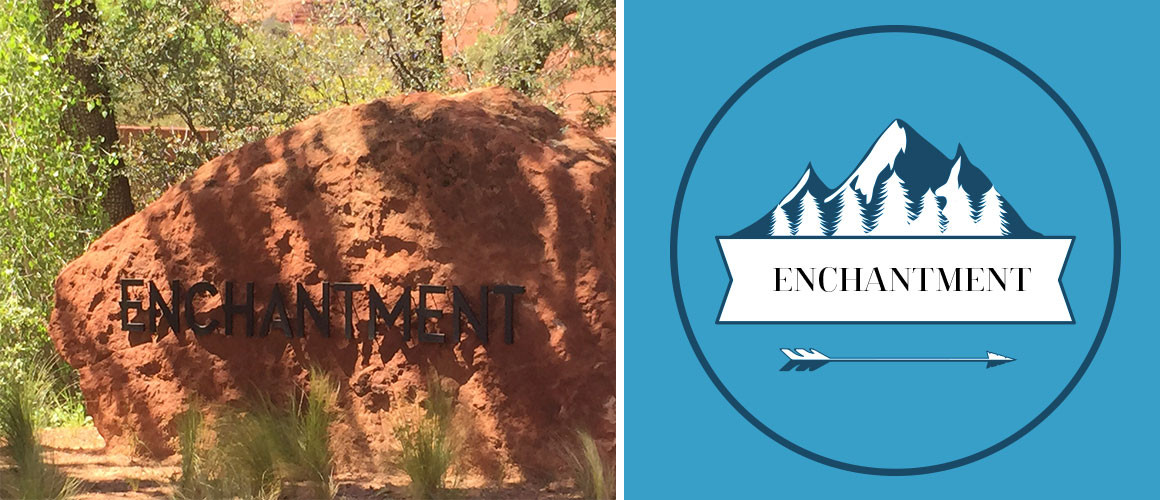 ---
The Enchantment Resort is about a 20 minute drive from the town of Sedona and they offer a luxury getaway with endless activities for adults and kids
. The activities list was emailed to us about a month before our arrival. We enjoyed as many of them free activities as time would allow and the concierge was very helpful before our arrival getting us reservations.  She recommended the events that were most popular, and since we were a group of 4 couples, I appreciated this help so we didn't miss the resorts best activities. First we enjoyed a guided hike, Hike the Red Rocks. Two and a half hours with a knowledgeable local guide. The hike was tailored to the fitness level of our group and our guide was wonderful.  She even gave us tips on local dining. Second we were lucky to get a spot at the wine tasting, offered once a week. The sommelier at the Enchantment's restaurant, Chi ah Chi, shared his knowledge of four wines with us.  It was the perfect activity for WELL traveled parents!
---
We heard the star gazing was not to be missed and it was incredible as well! We wished we had time for the mountain biking, fitness classes or cooking demonstrations, but there is only so much you can fit it.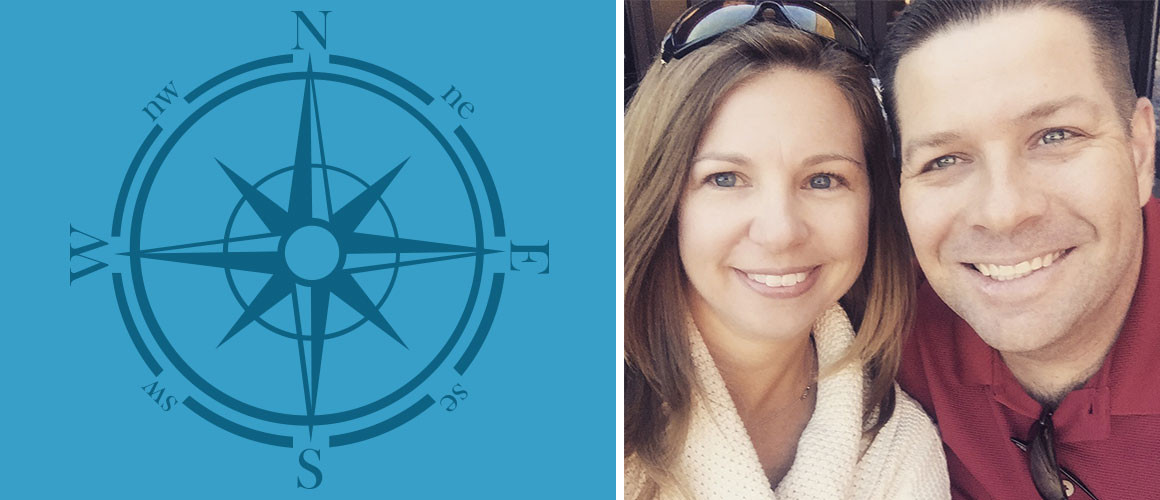 ---
I was pleasantly surprised at all of the kids' activities as well. There was a list of daily activities for younger children, focusing on the local nature and animals, as well as pitch and putt golf, tennis clinics, and biking.  And did I mention over 100 activities a week included in your room rate.  That is not to be taken for granted when so many resorts have charges for each additional activity.  Our kids would be very WELL entertained at the Enchantment, as the many I observed were.
The rooms are in casitas, or small buildings of 3 rooms. If we were with our kids we would have enjoyed the wonderful connecting room setup. For this stay we chose the casita studio which was the middle room of the casita and had a wonderful entry way with a table and small kitchen, fully equipped with pans, utensils, dishes and plates. We didn't use the cooktop but would do so the next time we visit, and I especially love this feature when traveling with kids. Our patio had a wonderful view of the red rocks and we enjoyed sitting inside near the fire place and outside on the patio. The room was spacious and had 2 closets to store our luggage. I would recommend the parents getting the end rooms, which have better beds, and putting the kids in the middle casita, with the kitchenette, as it has a queen murphy bed and also a couch.  What a wonderful private casita if you had grandparents traveling with you as well in the third connecting room!  It was like a private house in the most beautiful red rock setting.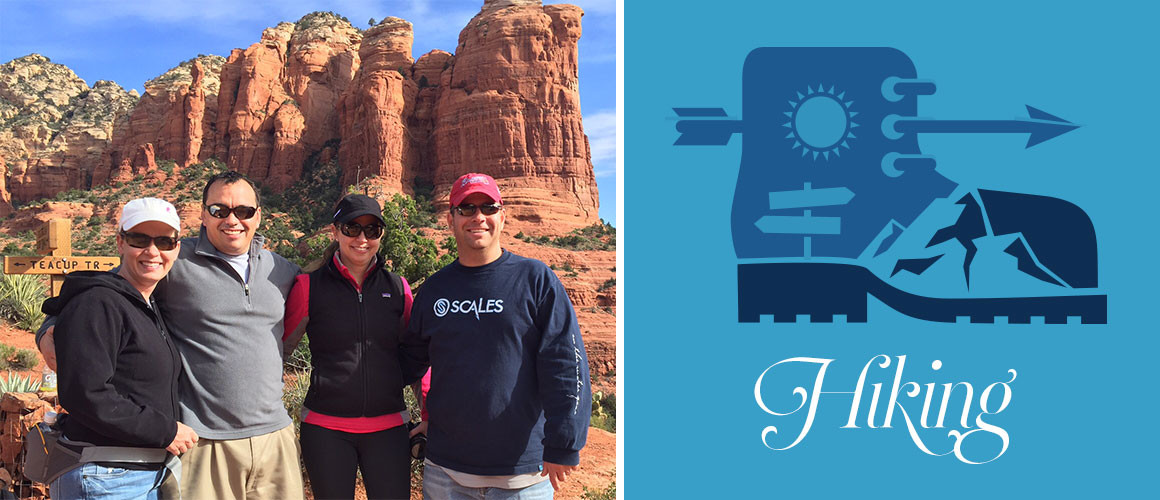 ---
At luxury resorts you expect the service to be top notch. We did love the friendly staff and since the property is very spread out, they gave you golf cart rides to and from your room. Another nice touch was the complimentary bottled water and orange juice delivered each morning in an ice bucket. We enjoyed the tapas and happy hour at View 180 and it was a chilly night, so we received blankets to make us more comfortable while we enjoyed the "6 for $6" menu from 4-6pm weekdays.  #nottobemissed #pricklypearmargerita
Overall, the Enchantment was a luxury getaway perfect for couples or families. I would return with my children, and by the number of families we saw during our stay, it is a very popular family destination!