Are you sending your kids off to sleep away Camp this Summer?
Summer camp expert Brooke Cheley shares her advice for parents and kids preparing to gear up for an amazing summer away at camp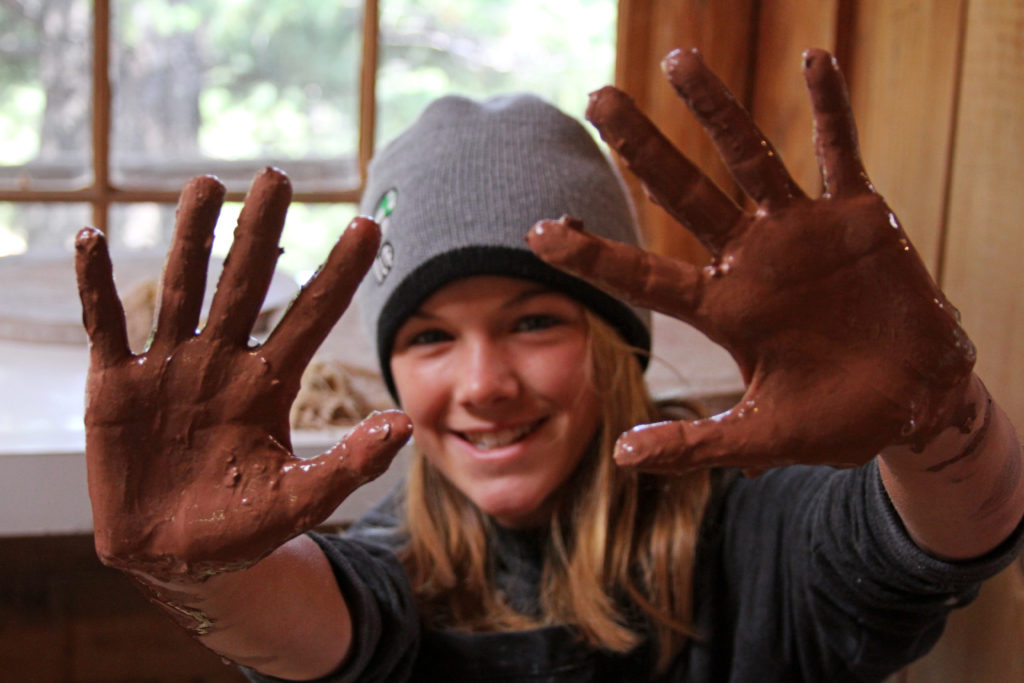 ---
I had the pleasure of meeting Brooke Cheley this year at Mom 2.0 Summit. We met in the spa where we had both snuck away from the conference to indulge in a spa treatment before the Iris Awards ceremony and hit it off instantly. We were chatting and Brooke shared that she owns  Cheley Camps in Colorado. My eyes lit up and I instantly had so many questions to ask her.
I've always been intrigued by the idea of sleepaway camp and wished I'd had the experience. My husband grew up going to summer camp and loved every minute. He's still great friends with his camp buddies and is anxious for our son Harry to experience camp one day. As for me, I never spent a summer away at camp.  So naturally, I had tons of questions for Brooke. I'm totally open to sending my little Harry away to camp when he's old enough. However, I know I will have lots to do to gear us BOTH up for his departure.
This summer, I happen to have many friends sending their kids away to summer camp for the first time. I'm sharing my chat with Brooke because I figured they might have similar questions too. And, it is always so wonderful to learn from a true expert.
Here's my Ask The Experts sleep away camp conversation with Brooke…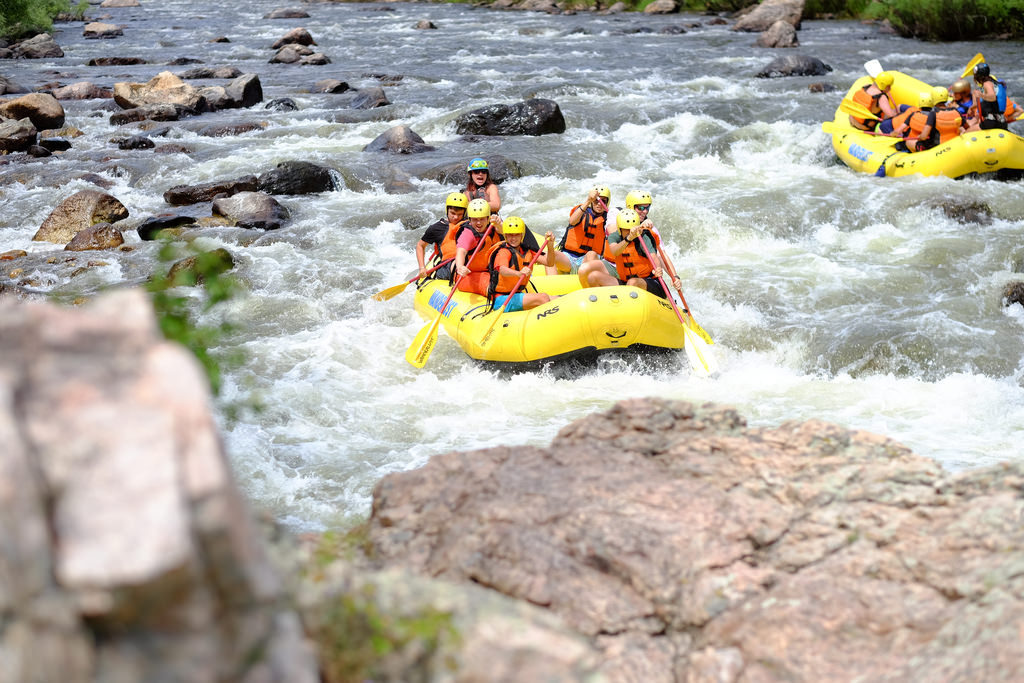 ---
Brooke, tell me about your relationship to Cheley Camps?
My great grandfather started the camp in 1921, he was passionate about youth development and getting kids into nature. He was an amazing man and also wrote 42 books on youth while establishing camp. I, of course, attended camp growing up and then worked as a camp counselor and loved it. Now, as a mother of campers myself, I enjoy talking with parents about the camp experience, whether it's at Cheley or another camp. At Cheley, I love my role of partnering with parents on not only the camp experience but in helping to develop their children into kind, confident and independent individuals. We have 1000 campers a summer, from all over the world. I work diligently to learn their names and make sure they are having a positive experience. Many of our campers are with us for their entire childhood! I feel so blessed to be able to watch them grow up. We have a couple other programs too.  We have a Family Camp, where the whole family can come for a week and enjoy camp together as a family. Also we host a week long camp for teenagers with parents in the Air Force Reserve, and a week long camp for children burn survivors. I really do feel very lucky to have this career, it's meaningful work.
Tell me a little about your camp and what makes it so special.
Cheley Colorado Camp is located in the majestic Rocky Mountains of Estes Park, Colorado. It is internationally recognized as one of the top summer camps. Cheley has been owned and operated by the same family since 1921 and is an amazing character building experience for boys and girls ages 9 to 17. We are a non-competitive camp with our emphasis being on outdoor activities. Kids at Cheley experience hiking, horseback riding, backpacking, technical climbing, whitewater rafting, sports, crafts, stand-up paddle boarding, a new high ropes course and more.
What draws families to select your camp for their kids?
Being almost 100 years in operation, we continue to strive to offer a top notch experience and have a solid reputation in the industry. The location is beautiful. Our variety of challenging activities get kids into nature and pushes them out of their comfort zone. We are strongly committed to our mission: "We build the lasting character and resiliency in young people in a natural and nurturing environment."
We are focused on our campers being their best selves and aiming to uphold the code of conduct that is established by them on the second day of camp.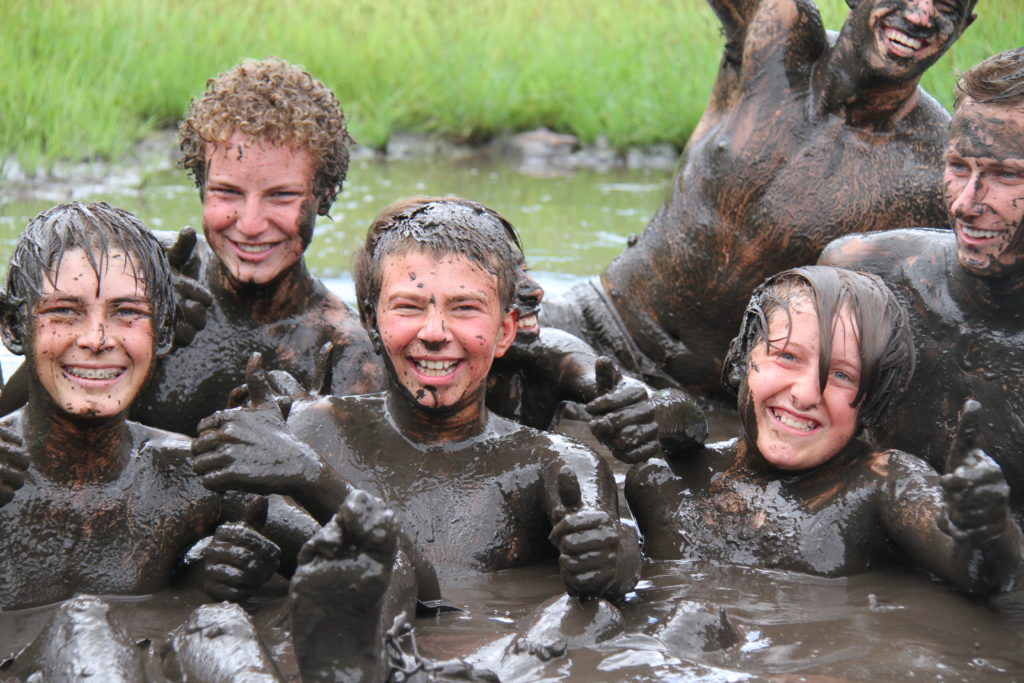 What memories and attributes do kids return home from camp with each summer?
This is one of my favorite parts of my job!
Here are the stories I hear from parents:
I often hear, "My child made his bed without me asking!"
"Our child seems more confident and sure of himself!
"My kid seems so strong and told stories the whole way home."
This is my favorite – "My teenager did not want his phone back!"
I feel like children get filled up at camp. They unplug and get a break from technology. The benefits from unstructured playtime in nature are amazing. Kids truly connect with those around them. They challenge themselves physically and emotionally. Summer camp simply makes them feel good about themselves which hopefully will carry into their school year.
What advice do you have for parents trying to emotionally gear themselves up to send their kids to camp for the first time?
First of all, it is important that if the parent is feeling anxious about them leaving for camp that they choose someone other than their child to share these feelings. You want to exude full confidence and comfort from your child's perspective.
Remember, this is an amazing gift that you are giving your child. Make plans to pour this time into yourself, your relationships, friendships or extra time with your children at home. Whatever it is, the time will go by fast and you should benefit from it as well. Do not hesitate to be in touch with the camp about any concerns you have, that is what they are there for.
How can parents emotionally gear their kids up for their first summer at sleep away camp?
The message you send your child when you make the decision to send them to camp, is I have confidence in you to thrive and be independent. Keep that message clear as the departure for camp gets closer.
Have a family meeting about expectations with communication while they are at camp. Give your child a choice in the matter on what he or she expects or feel they need with letters and then come to an agreement on what you can keep up with. Most camps have a system where you can email your camper but it is also nice to send letters.
Before camp starts make sure that they have had successful sleep overs. If they have not you should start working these in today.  
If they are old enough to have a phone have them pick a day to go unplugged.  This will ease them into this unplugged experience.
Make sure they feel a sense of ownership in the preparation. Let your kid help with picking out gear. Spend time together watching camp videos and promotional materials. Have your child be involved in all of the packing.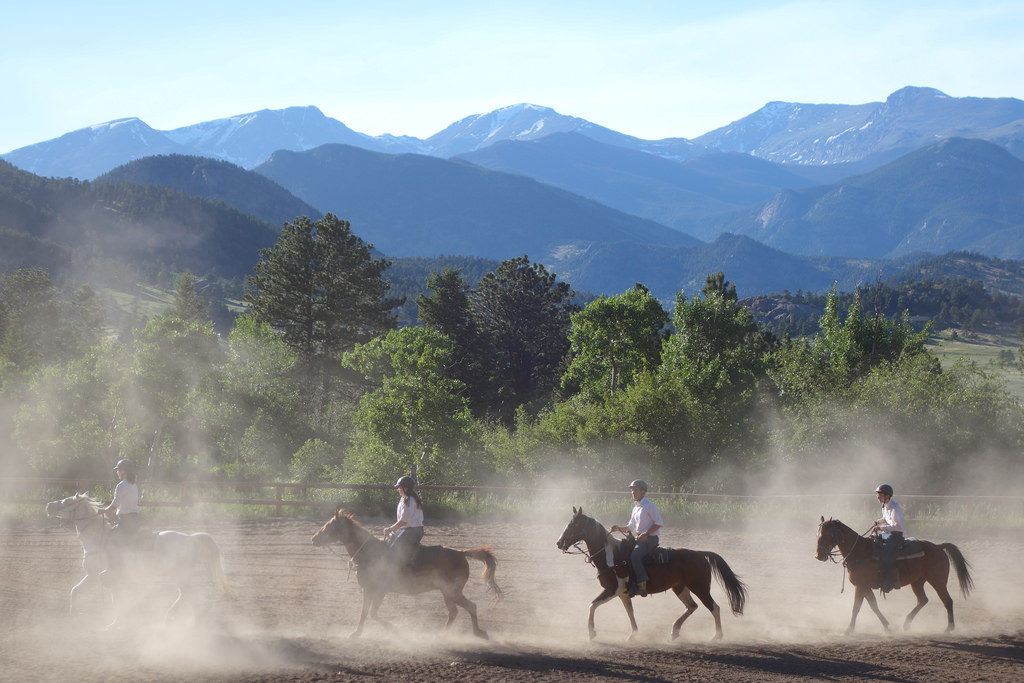 Shopping:
One thing my friends are obsessed about is getting their kids all geared up for camp. What summer camp gear do you recommend parents buy when sending their kids to sleep away camp for the summer?
It depends on the focus on the camp. But I think there are some crossovers no matter what camp you attend.
Do not feel like you have to go out and buy a brand new wardrobe. Camp is a big investment and it is a great place to wear out the clothes you have.
The important items to invest in are:
Write up your own

Mad Lib

type template on the information you want to know from your camper, so that you get a good letter home. For example; my favorite meal has been____. My favorite counselors name is_____. He or she is my favorite because _______.
What are some fun and creative items parents can send their kids in care packages during the summer?
Again, I feel inclined to mention that camp is one of the best gifts you can give your children. You certainly do not need to shower your camper with large packages. Maybe send ONE small package if you feel the need. Some camps have banned them completely!
Do not send food of any kind! Most summer camps are in the wilderness and don't allow food in the cabins. If I had to list some suggestions they would be:
What final advice do you have to offer those sending their kids away to camp for the first time?
You rock! Have faith and trust that camp directors do not take this responsibility lightly. We recognize that you are entrusting us with one of the most important people in your lives and we work hard to put every safety measure into place. Please know by making this decision you are laying the groundwork to raise a confident, independent, resilient and kind child. So often our children are busy focused on grades and extracurricular activities. This is their time to be free from school expectations.  Time to focus on their character and their real connections with others. The benefits of sleep away camp last long after the summer is over.
http://https://www.youtube.com/watch?v=gHwTpMRtfR0
Like this post? Pin it for later!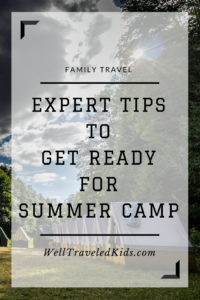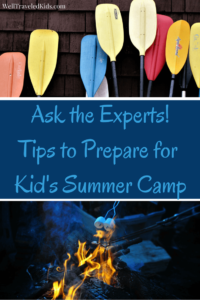 ---
Photos courtesy of
Cheley Camps