Living in South Florida we have been taking our kids to Disney World since they were babies.  Now they are 8 and 5 years old, and we are all older and wiser about traveling well to the Happiest Place on Earth! Friends who visit always love asking us for Disney World tips from locals. We love to share our tips for making the most of a Disney vacation.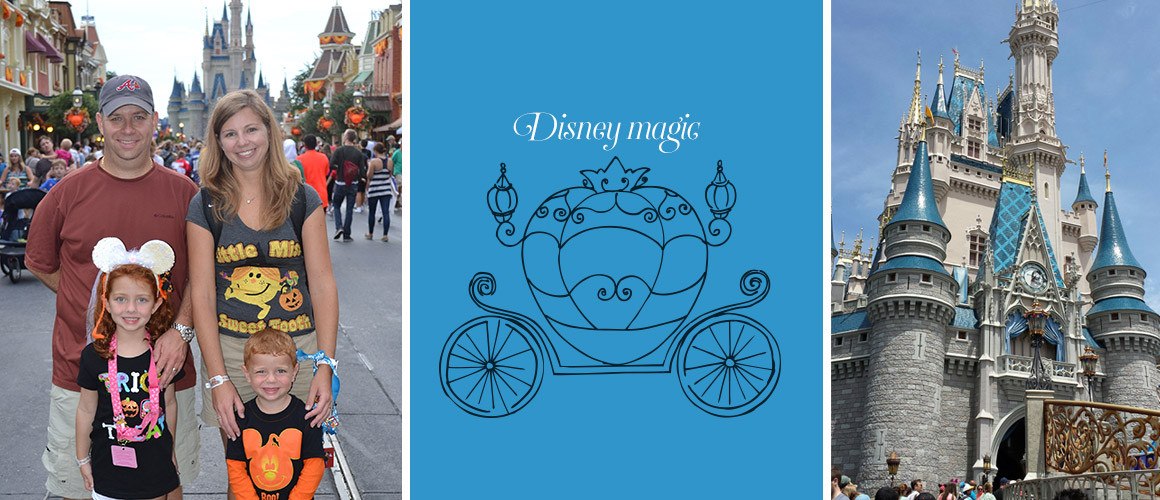 ---

Disney World Tips from Locals
Stay on property
We always try to stay on Disney property.  There are some very convenient options, a range of price points, and great benefits.  Although there are a lot of hotels within a short drive from Disney World, the key for us to travel well with our kids was letting them fall asleep in the stroller at the end of the evening and being able to take them to the room without taking them out of the stroller.  For that reason we love all of the hotels on the Monorail, as you can "stroll" on and off and right to bed without disrupting a little one's sleep.
Disney's Contemporary Resort, an icon at Disney World, has a newer wing called the Bay Lake Towers.  The Towers' accommodations are all suites, providing more room and small kitchens/kitchenettes.  It is a wonderful option!
We also love the Swan and the Dolphin Hotels, which many people don't realize are Starwood properties; therefore if you are a Starwood Preferred Guest member and have points, this can be a huge savings or a great upgrade.  The Swan has "family suites" that offer more room than a standard room.  Although not on the monorail, a Disney World boat from Epcot and Hollywood Studios serves these hotels.  We plan our days to end at these parks, so the evenings go as smoothly as possible with the tired kids!  What kid doesn't love a boat ride to their hotel?
Another family favorite is Disney's Beach Club.  The Pirate Ship pool is special even for our Floridian children!  These hotels are on the boat route to and from Epcot and Hollywood Studios, and are also a nice quick walk from Epcot.
Park Hop to enjoy breaks
Our second tip for traveling well to Disney World with kids of any age is to take a break from the walking, and in the hotter months, the afternoon heat.  We like getting to Magic Kingdom early.  Many people have never seen the opening ceremony where Mickey arrives on the train to do a welcome show everyone to the park for the day. What a treat!  You can get in a lot of rides before lunch and get back to your hotel in the afternoon.  We take a break in the afternoon when the parks are the most crowded and the kids are getting cranky. When they were younger this was the perfect time for them to nap in the hotel room and re-charge for the evening events.  Another reason we love a hotel close to the parks!
Another great side note is that Disney offers the Not-So-Scary Halloween Party in the fall and Mickey's Very Merry Christmas Party after that.  These are great events where you can enter the park at 4 pm and stay until Midnight.  We find with our kids a little older that is a great way to see Disney with fewer crowds without spending many days there.  The parades and special events are wonderful during these events!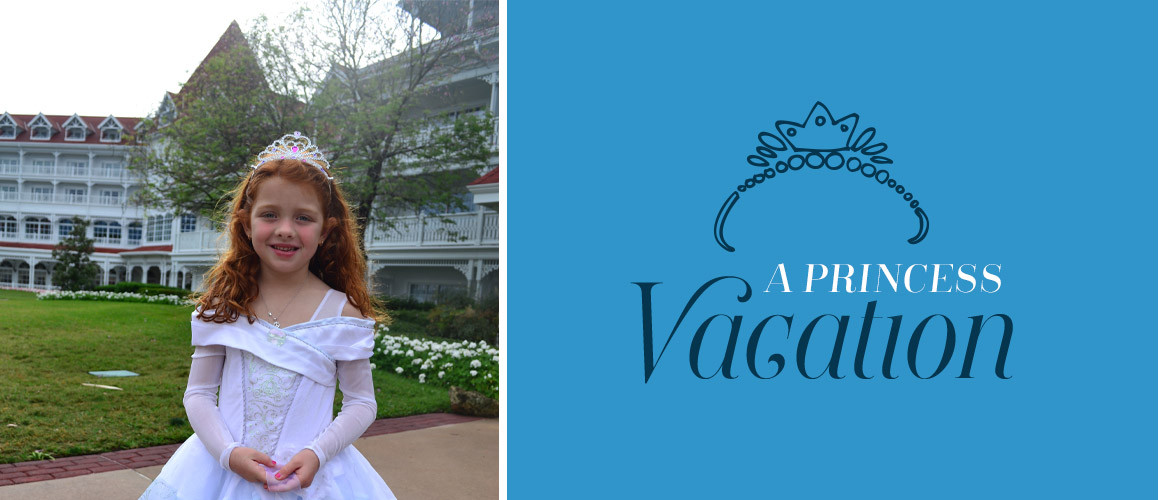 ---

Dining WELL
For the evening, which is the best part of Disney, we like to choose restaurants with great family dining options.  Some of our favorites include:
Teppan Edo in the Japan pavilion at Epcot — The kids love the hibachi style cooking and the entertainment that the chefs provide!  And what great food and drinks for everyone!  We enjoy Epcot at night for the wonderful food in all of the countries and the great fireworks and laser light show.  (We visit Epcot another day in the morning to hit all of the rides – they are way too crowded in the evening – but we always hit Nemo and Turtle Talk with Crush before our dinner reservation since it is easy to access from the back entrance of Epcot where the boat drops us off).
Mama Melrose's in Hollywood Studios – We love the great Italian food and many kids options.  We like to plan our days so that we can enjoy "Fantasmic" which is at Hollywood Studios on select nights. If you plan in advance you might even be able to get dinner reservations with VIP seating for the show (at no extra cost). That's our idea of traveling well!
For any princesses in your family, the Cinderella dinner at 1900 Park Fare at the Grand Floridian is a must do event! Even our prince has enjoyed dancing with Cinderella on many occasions.  This dinner offers a great buffet for adults and kids and serves great drinks, which the adults enjoy after a long day at Disney!  (If you are lucky enough to go during the Christmas holiday season, the kids will love seeing the life size gingerbread house display in the lobby of the Grand Floridian.)  We love this dinner option and sometimes do this on the day of arrival when we are not going to the parks. 
Be sure to book this reservation a few months before your trip – it is popular!  Dining reservations open up 6 months ahead of time and I always book a few and then solidify my plans later. As long as you cancel the reservations 24 hours in advance there are not any penalties.
For the perfect send off before heading home, we always like to end our trip with a character breakfast. We love Chef Mickey's at the Contemporary, Supercalifragilistic Breakfast at 1900 Park Fare in the Grand Floridian or the Beach Club Breakfast Buffet at the Cape May Cafe.  On the weekend's the Garden Grove at the Swan and Dolphin Resort offers a character breakfast that is fairly easy to get into without any advance notice.  You won't see Mickey, but his friends will be there!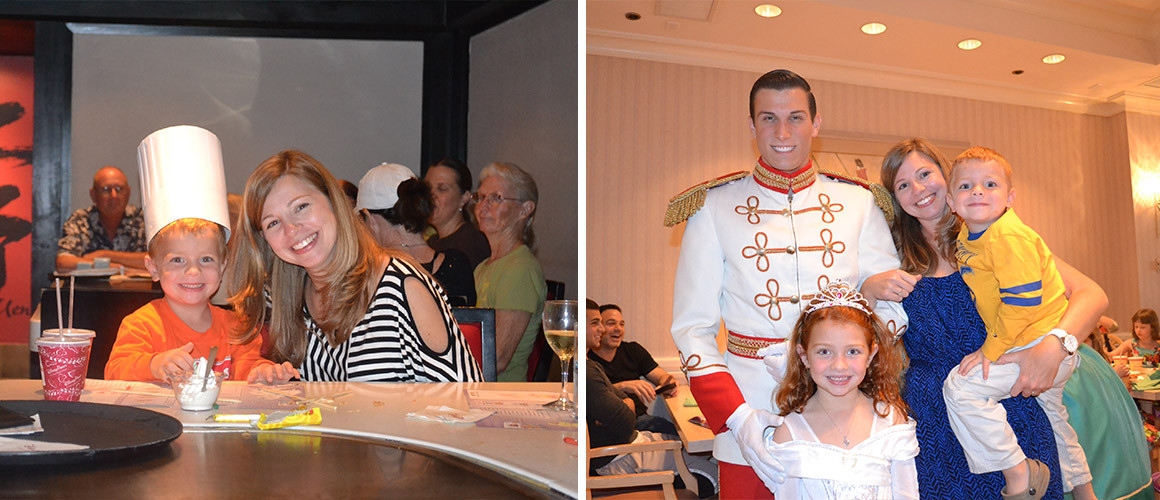 Hero image credit: www.layoverguide.com/2013/06/orlando-layover.html/disney-world-in-orlando-florida
Like this post? Pin it for later!