Are you craving a Montana Ranch Vacation?
One of my favorite vacation ideas to recommend to both families and couples looking to unplug and reconnect with nature is to book a Montana Ranch Resort Vacation. It's so soothing to spend time immersed in the woods away from all of the normal everyday distractions. Everyone has a chance to recharge their batteries and energize their souls in Montana!
Book these Two Irresistible Montana Ranch Resorts NOW!
These are two of my favorite Montana Ranch vacation destinations that I've been recommending my client's book right away because dates sell out super fast, especially for summer dates.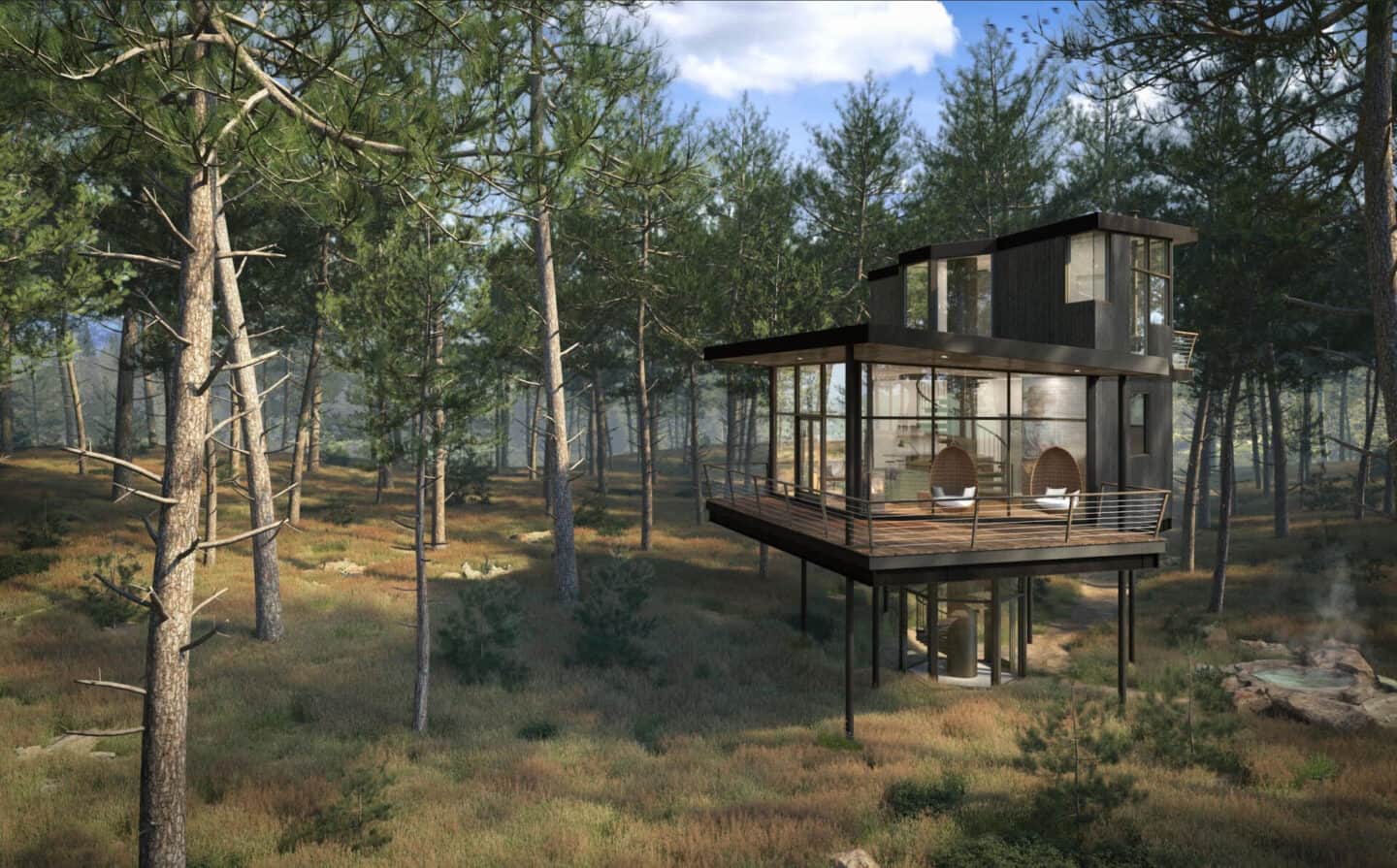 Introducing an incredible new adults-only Montana hideaway
the green o is now OPEN!
The green o, an adults-only, sophisticated Montana woodland hideaway, is comprised of design-forward accommodations located in the remote township of Greenough, Montana—35 miles northeast of Missoula, Montana. The retreat lies at the southern edge of the expansive 37,000-acre Paws Up Ranch, which is also home to
The Resort at Paws Up
—an adventure destination well known for it's luxury homes and for pioneering glamping in North America.
The green o guests can choose from 12 luxury accommodations, known as Hauses, with four exquisite designs: Tree Haus, Green Haus, Round Haus, or Light Haus. Outdoors, guests will be invited to push the limits of their bodies, minds, and spirits by engaging in either 50+ thrilling activities or more centering pursuits. The green o is a hidden gem designed for adults seeking the perfect blend of adventure and serenity. Email [email protected] to book your visit with VIP perks!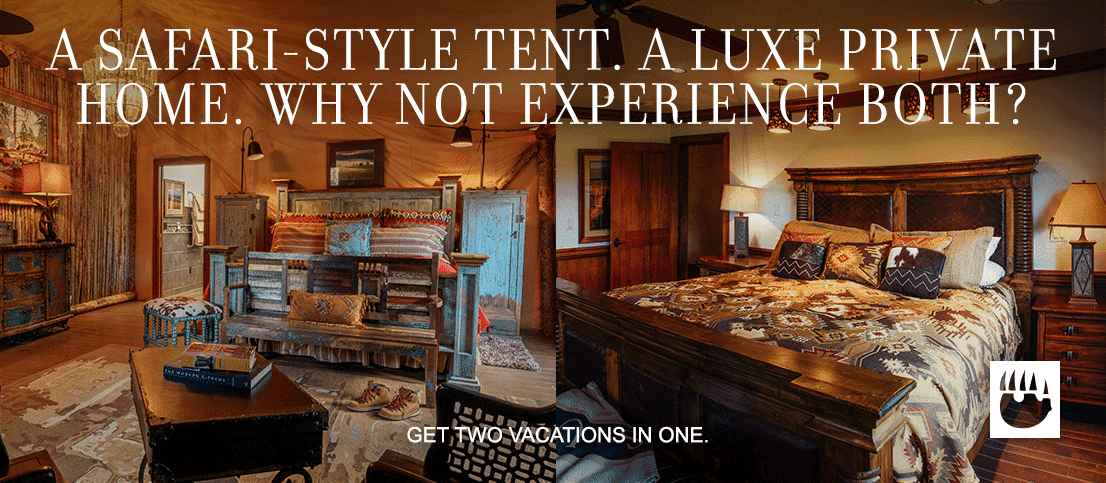 Even the luxury is bigger in Montana and perfect for the whole family!
The Resort at Paws Up
If you ask my family what
our all-time favorite resor
t is we will all answer The Resort at Paws Up without hesitation! Our trip here remains in our memory as one of our favorite family getaways.
There's a reason The Resort at Paws Up is known as The Last Great Place. It offers an unforgettable luxury Montana ranch experience that everyone will love. A stay at The Resort at Paws Up is perfect for families, multigenerational travel, couples, girls' weekends, guys' weekends, and relaxing solo getaways. Book your stay in a luxury glamping tent, a luxury home, or both! We decided to split our stay between the two, so we could experience the best of both worlds, and we're so glad we did. If you're staying for more than four days, I definitely recommend sampling both amazing accommodation options.
We filled our days with fun family adventures. I always recommend that my clients experience quintessential Montana adventures like shooting, archery, river activities, and horseback activities. For us, this was a great opportunity to try new activities that we can't easily do at home. For most activities no experience is necessary! We were impressed that the staff is very skilled at teaching first-timers and are great with kids. The Resort at Paws Up is perfect for families looking to connect in nature and get away from it all.
Email me at
[email protected]
 to book your luxury home or Glamping family vacation at The Resort at Paws Up with my VIP perks.